Scroll to read what others have to say! 
Please take a moment to leave a testimony of my work as your trusted advisor. It means so much to others searching for the right fit.  
What Our Customers Are Saying
Hear from customers like you.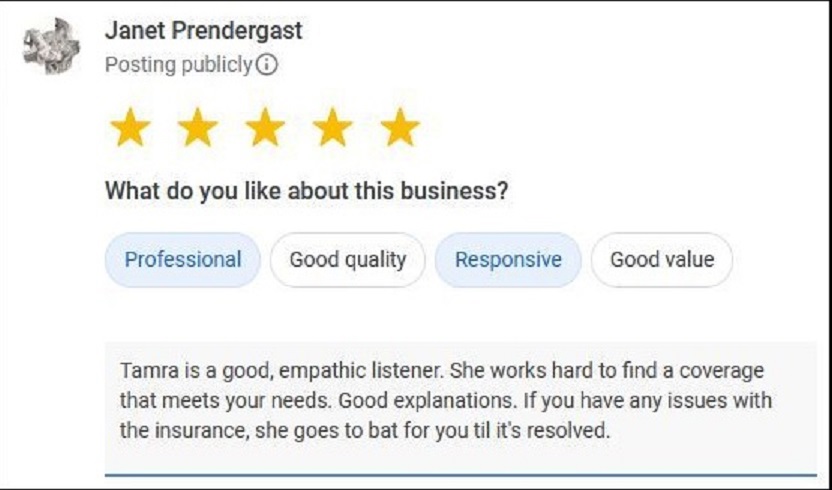 Janet P., Liberty Lake, WA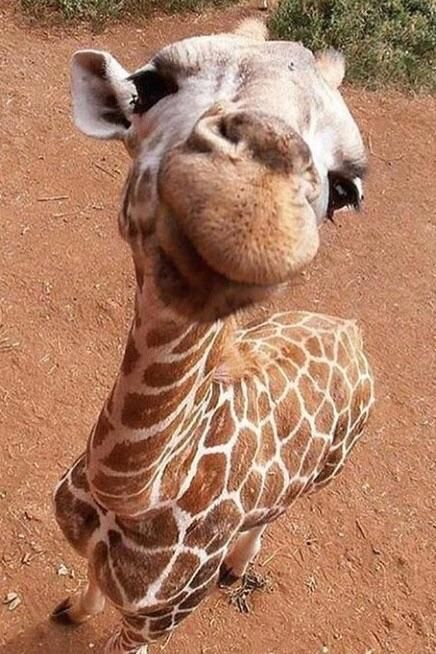 You are most helpful, gracious and patient. I could not follow your very simple instructions-many times; and yet you still followed up with me to get me coverage. You are wonderful, awesome, sweet...There are not enough adjectives to describe how wonderful you are!
Margaret B., Camas, WA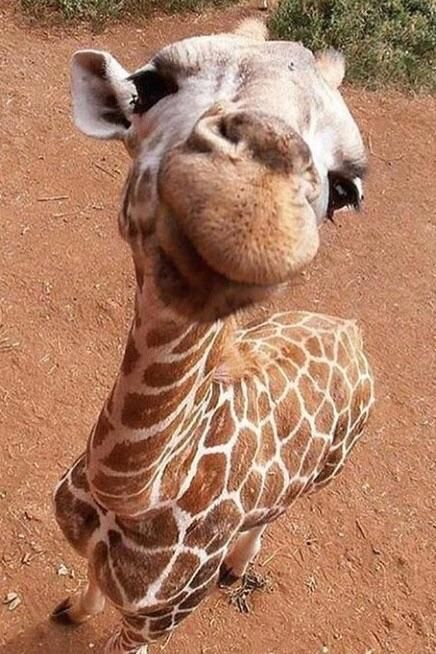 Tamra was so kind to come to my home to help With getting my insurance and then helping me with signing up for Medicare. Tamra also checks in to see if I need anything ! If your looking for insurance she is the one to go to!
David T., Ione, WA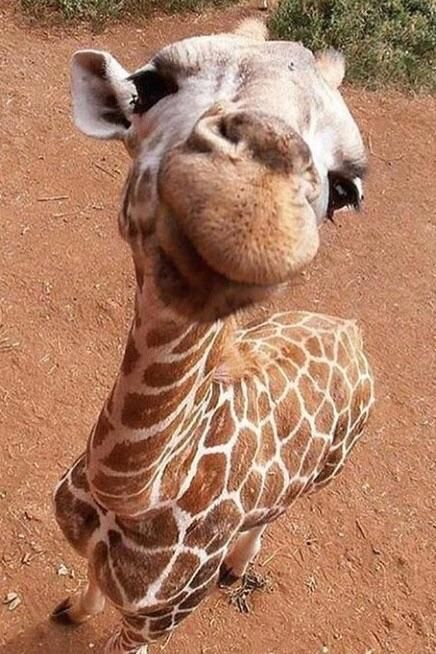 Thank you so much for all you do and your expertise.
Betty B., Spokane, WA
Knowledgeable, good listener, thinks outside the box to tailor a plan to the individual.
Janet P., Liberty Lake, WA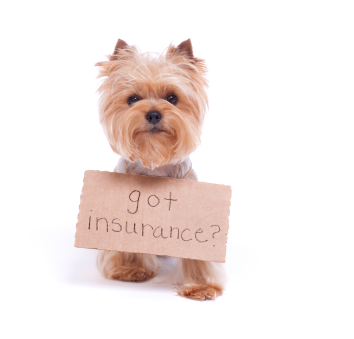 Very helpful, and always available
Mickie W. Spokane, WA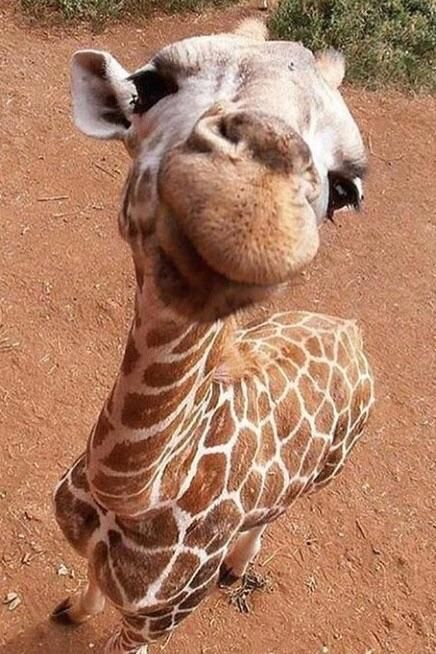 At any given time Tamra helps me with any dilemma. When I was new to Medicare, she helped me through a variety of struggles with my insurance cards and what the Dr.'s needed to have to process my claims. I couldn't have found a better agent, who is calm and explains things as many times as it is needed to me. That way I have a working knowledge of the "Why" questions that I had. Thank you Tamra Jenkins, I will keep recommending you to my friends.
Karen N., Tacoma, WA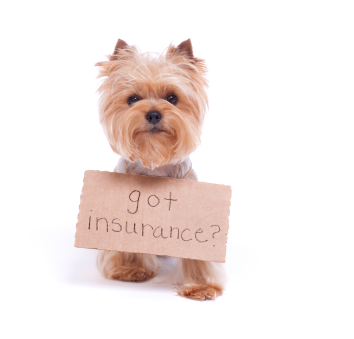 My husband and I really appreciate how helpful Tamra is and so knowledgeable! She's been a great help with all of our Medicare questions. We have recommended her to our family and friends who are or soon will be Medicare age.
Sandy & Steve W., Spokane, WA